The Latest Media And MitchCap News
Read about our latest success stories, milestones and industry related updates.
2023 Beneteau Cup Conquers the Elements on Sydney Harbour
Charles-Etienne Devanneaux and his crew of French offshore legends brought the very new Beneteau First 44, Lenny, all the way from Los Angles via the world-famous Transpac race to Hawaii, thence on to Fiji, New Caledonia, and ultimately, Sydney.
MitchCap raises $300 million in new capital and achieves $1 billion of funding
Leading Australian distribution financier MitchCap have announced a remarkable business milestone with the execution of a $300 million debt and equity raise supported by Macquarie Bank, Balmain Asset Management, and NAOS Asset Management.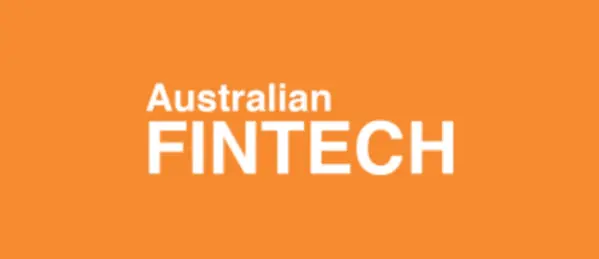 MitchCap closes funding round c. 100% oversubscribed as demand soars as covered in the AFR.
Paul Mitchell and his gang of former GE Capital executives at specialist distribution financier MitchCap have closed an oversubscribed equity and debt capital raise, securing $34.5 million in capital.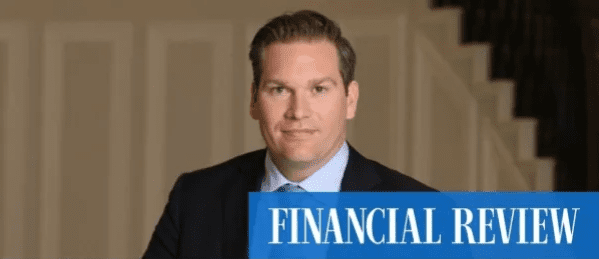 MitchCap PRE-IPO Capital Raise as covered in the AFR.
A bunch of former GE Capital executives is poised to complete a $7.5 million pre-IPO funding round for their specialist distribution financier, MitchCap.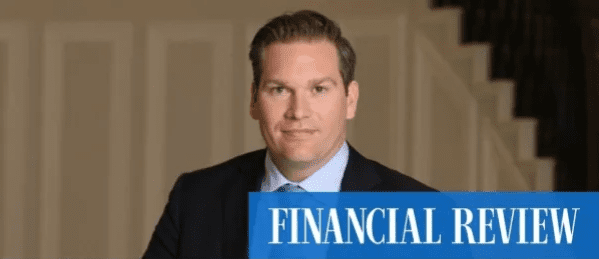 Northpoint Commercial Finance Partners with MitchCap to Create a Strategic Australasian Partnership
Northpoint Commercial Finance is excited to announce their partnership with MitchCap to create a strategic Australasian partnership to better connect North American OEMs with their Australasian Distribution Channels. MitchCap is one of Australia's fastest growing inventory finance providers and the BIAV's preferred Floorplan partner.

BIAV announces Mitchcap as preferred industry supplier of Floorplan Finance.
Boating Industry Association of Victoria (BIAV) and MitchCap today launch a three Year agreement that will see MitchCap increase its significant investment into the Australian Marine Industry.